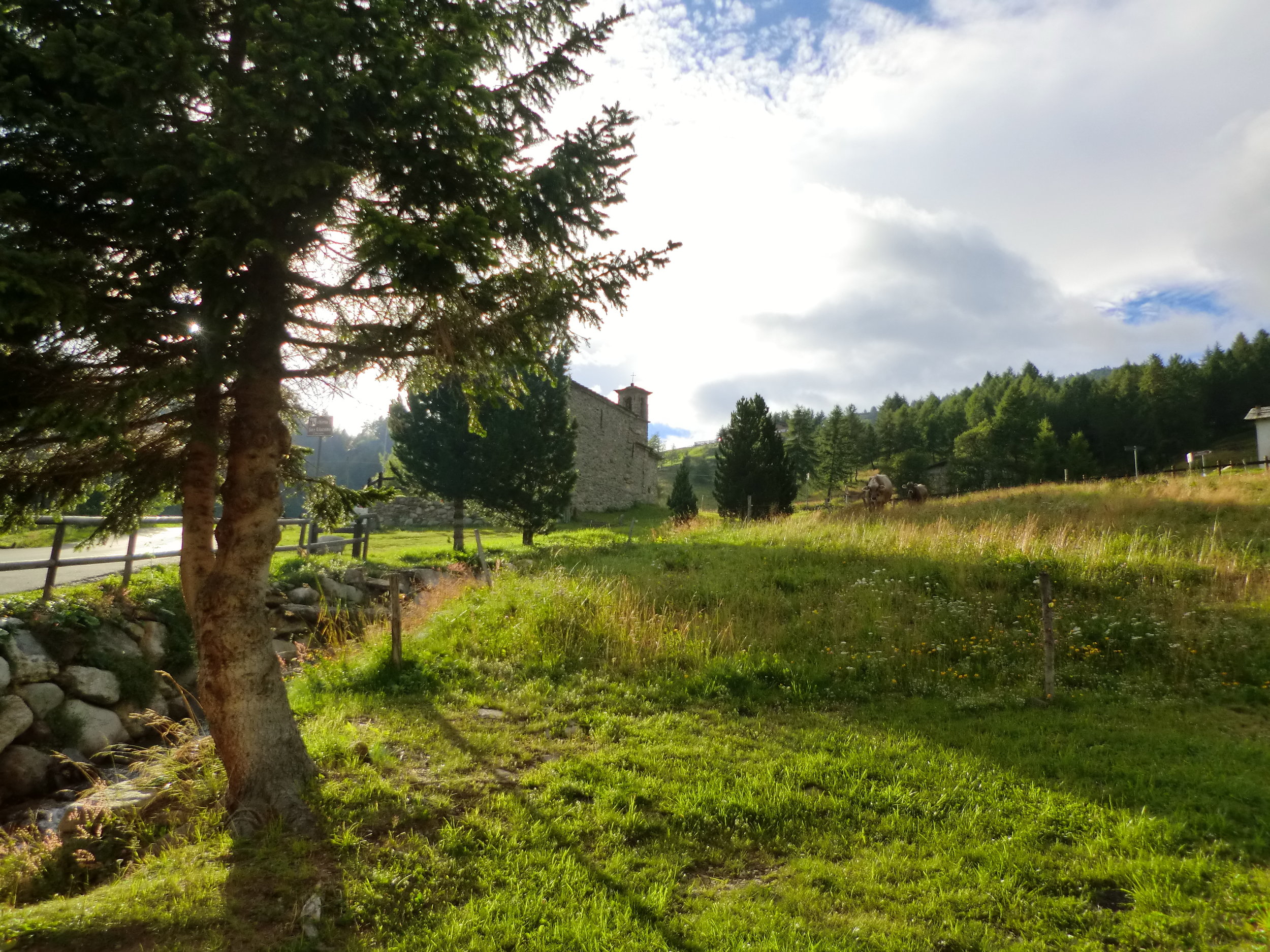 The dream
A holiday to New Zealand in 2003 marked the beginning of the dream for Emilio and his family. 2005 was the year when the dream came true.
Where does the dream come from?
Emilio's Cheese is the combination of knowledge, passion and hard work. Emilio's dream was to make Italian cheeses in New Zealand using the ancient techniques used in the traditional small cheesefactories in Northern Italy.
Where are we NOW?
Our cheese factory is located on our farm, half way between West Melton and Darfield.
We proudly use local cow, goat and sheep milk.
I come from a small village in the Brescia district of North Italy but now live in Aylesbury, New Zealand with my family. After finishing my studies in Agricultural Science I attended one year course of theoretical and pratical studies in cheese making. During this time I worked in a cheese factory producing typical Italian cheeses like mozzarella, provolone, taleggio, mascarpone and many others, and I continued to increase my knowledge of cheesemaking by attending courses on the topic. I always dreamed of producing cheese and, when some years ago I came to New Zealand for a holiday, I thought that this could be the right place to do so. I decided to leave everything in my original country and in 2005 I moved here.
I worked as cheesemaker at "The Art of Cheese" and "Puhoi Valley Cheese" in Puhoi, but to comply with residency requirements for myself and my family, I had to move on. I moved to the South Island and realised that the climate here was very similar to the one in my region in Italy (Lombardia). Once I obtained the necessary residency documentation, I decided to stay in Canterbury running my own small farm, but the dream of making cheese was always at the back of my mind.
I really wanted to recreate in New Zealand the real tastes and characteristics of some of the cheeses from my homeland. Finding the right milk was only one of the obstacles I encountered, but in the end my passion, dedication and knowledge won. A meeting with some wonderful local dairy farmers provided me with the best New Zealand milk around.
So the dream had began. And then I had my small hobbyist production: transforming New Zealand milk into Italian style cheese.
As joke I sent three cheeses to the Cuisine New Zealand Champions of Cheese Awards 2010. The winning of the Best Hobbyist Cheesemaker with his Ricotta, a Bronze medal for my Formaggella and a Silver medal with my Mozzarella confirming that "Emilio`s dream can become a reality" (read about our most recent awards here).
My studies in cheese making and experience in cheese-factory at first, then passion and knowledge that have always accompanied me, gave me enough courage to leave my country and to begin a new life here.
Now that all is done I can say that I thought it was much easier, but it's been worth... especially when customers enjoy tasting my cheese.